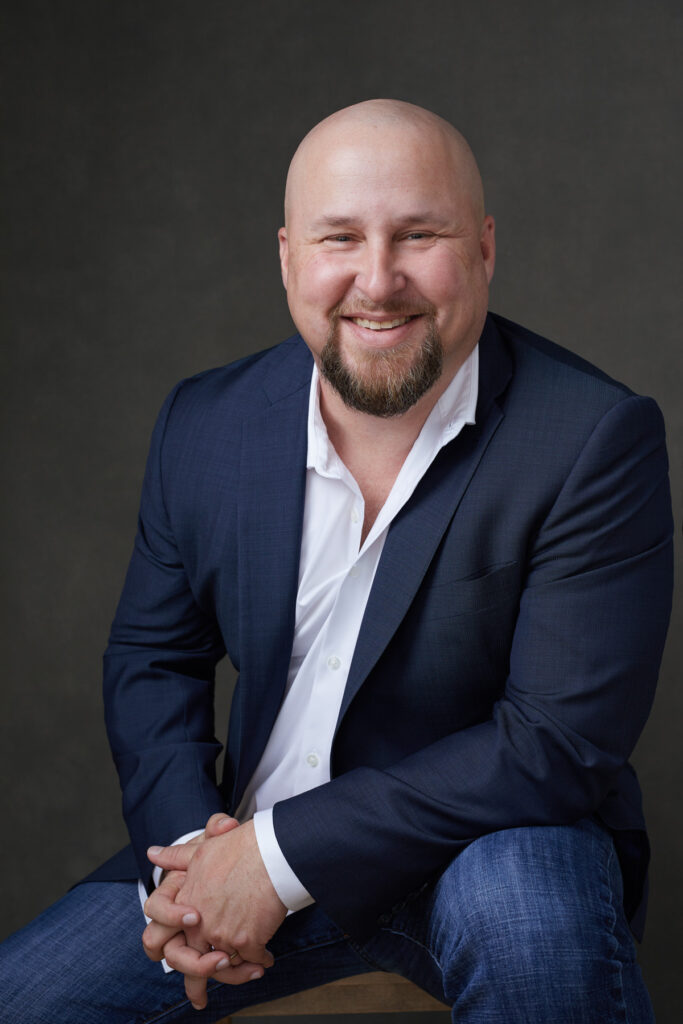 Chance Brown is the Broker/Owner of CB&A, Realtors, with over 600 agents throughout Texas. CB&A, Realtors has been honored to appear on the Inc 5000 list of America's fastest-growing private companies, all of the industry "look at all the big brokers" lists, and receive several other awards. Most importantly to Chance is that, for 8 straight years, the brokerage has been named #1 workplace in Houston by the Houston Business Journal and in the top 5 workplaces in Houston by The Houston Chronicle, including three consecutive years at #1.
In 2017, Chance was named Realtor of the Year by the Houston Association of Realtors, one of the largest Realtor associations in the US. He is honored to have been a leader in several roles at the local, state, and national levels of the Realtor community.
Chance is the host of Top 5 with Chance Brown, a podcast dedicated to providing Realtors and entrepreneurs with actionable takeaways for their businesses from industry thought leaders, top producers, and other brilliant folks. You should definitely subscribe to it at your favorite podcast subscription service.
In 2023, Chance was appointed by Governor Greg Abbott as a Commissioner of the Texas Real Estate Commission. Prior to that, Chance was the Chairman of the Broker Responsibility Working Group at the Commission.
When not working, he's still working. Probably writing a really bad bio for a blog 12 people will read or something like that.